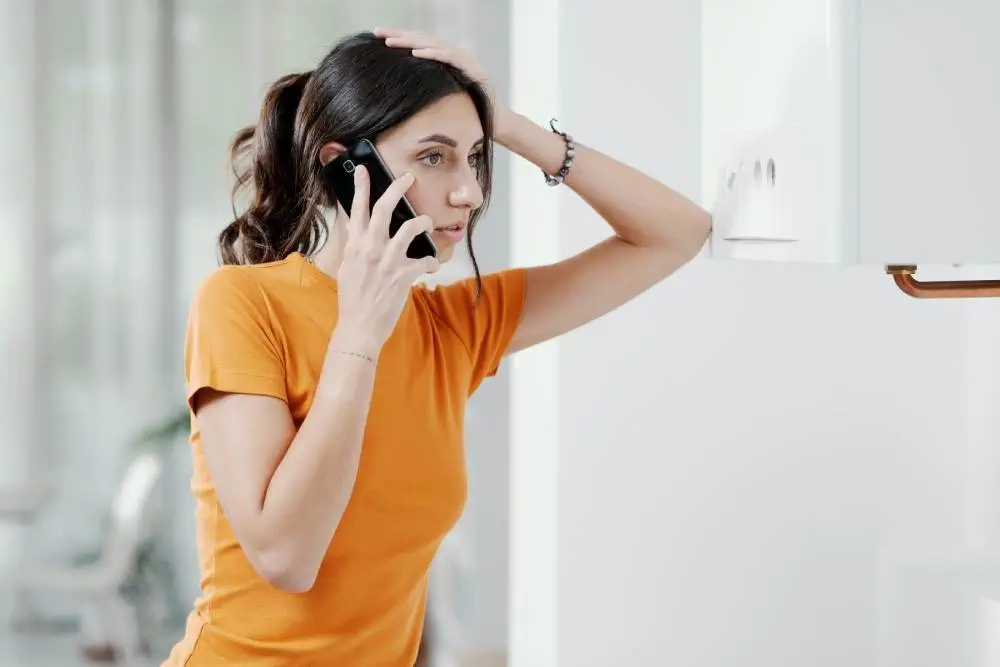 Your heat going out during the winter is the last thing you want to deal with.
Whether you notice your furnace struggling to start or get a panicked text saying "the heat went out in the house!" while you're away from home, it's never a good feeling.
Your heat not working is an emergency when temperatures are cold enough. Space heaters, extra layers of clothes, and blankets can help a little, but they can't fix the serious, underlying problem.
While many problems require the knowledge and skill of a professional to repair, there are certain things you can try to fix your furnace yourself. Remember that the best way to keep your HVAC system running is with regular tune-ups and maintenance.
Let's take a look at some DIY answers to the question of what to do if your furnace goes out in the winter. We'll also review signs that it's time to call a professional for furnace repair.
Why Won't My Heater Work? Common Causes of Problems and DIY Fixes
There are some common issues that frequently lead to issues with a furnace. If your furnace isn't working as expected — or not at all — you can check these easily fixed causes before going any further.
Furnace or HVAC System Air Filter
Air filters help clean the air that your furnace heats and your HVAC system circulates. Air filters need to be changed regularly. Why? Because a filter that collects too much dirt, dust, and other small particles becomes clogged.
A filter that stays in place for too long will restrict the flow of air and force your furnace to work harder. In some cases, a severely clogged and dirty air filter can even damage your furnace.
Replace your filter on a regular basis, and whenever it's visibly clogged or caked in dust and debris. The standard is 90 days, as Bob Villa explains. The process shouldn't be much more complex than removing a panel or cover, taking out the old filter, and inserting the new one. Follow the instructions on the filter packaging to ensure you install it facing in the right direction.
Replacing a filter is a good idea in general. A clean filter makes your system more efficient, which can lower your fuel or utility bills.
Air Registers
If your furnace appears to be working properly but you aren't feeling warm air coming from it in certain areas, check your air registers. While some homes have fixed vents, many have registers that can be opened and closed to change airflow.
You or someone else in your home may have partially or fully closed these adjustable vents to reduce airflow at some point in the past. Opening them is simple. You should see a toggle, slide, metal wire, or similar mechanism on each register.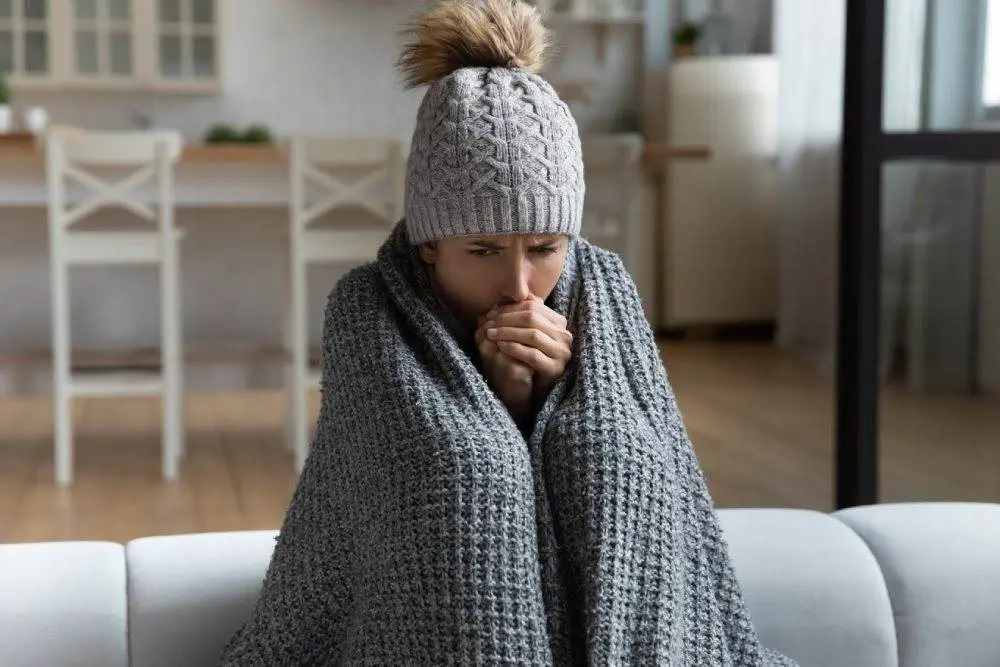 Thermostat
The best place to start with your thermostat is to double-check that you have the correct mode (heat as opposed to cool) and temperature setting activated. It's possible that you or someone else may have accidentally triggered a vacation setting, changed the preset schedule, or simply lowered the temperature setting too much.
If your thermostat uses battery power, replacing that battery can sometimes resolve issues as well.
Power Supply and Circuit Breaker
Is your furnace not working at all? Do you hear any noise from the blower motor or other components and feel no warm air coming from it whatsoever?
Before considering a more serious problem, take a look at your circuit breaker. Did the switch for your heating system flip? Resetting it can restore the flow of power, although you'll need to reach out to a professional if the breaker switch continues to trip.
You should also check if the physical power cord from the unit is fully and safely plugged in. Sometimes, it really is as simple as that.
When to Call a Professional HVAC Service and Repair Company
There are plenty of more serious issues that can cause a furnace to stop working properly. Problems with components like the pilot light, flame sensor, and heat exchanger need to be left to the professionals. Working on a furnace can be extremely dangerous if you don't have the right training, tools, and experience.
If you've tried the quick, safe fixes above and haven't resolved your problem, get in touch with the furnace repair experts at Hibdon's Heat and Air. We offer emergency heating service seven days a week across the Oklahoma City metro. Don't worry about calling after our regular hours, either. We have a dispatch service in place for emergency calls because we know being without heat in winter is a true emergency.
Need to get in touch with us right away? Call 405-604-2737. Want to set up a maintenance or tune-up visit? Schedule a service today!